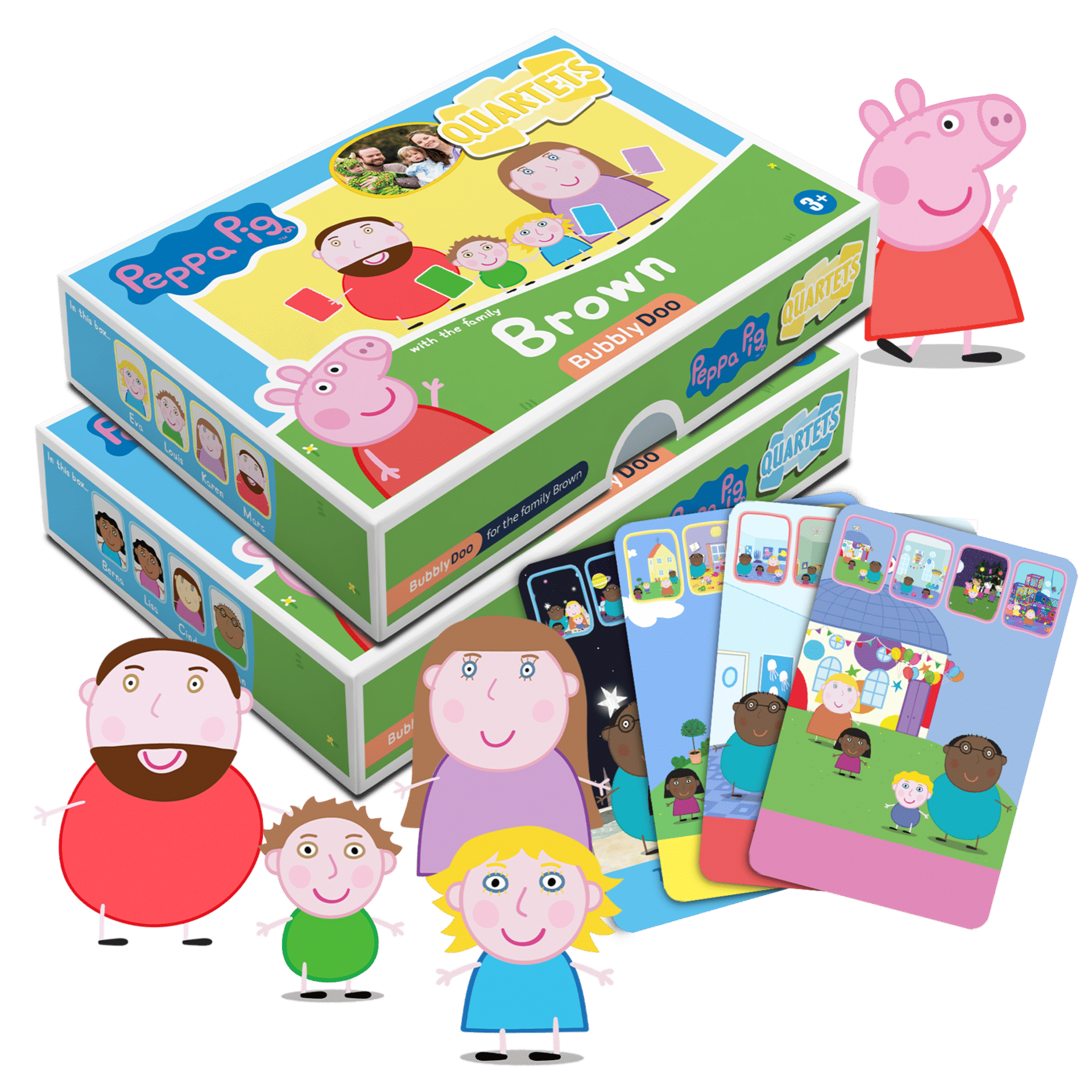 $34.95
Get
20% off
on your second product now!
Collect as many of your family's quartets as possible together with Peppa Pig in this personalised card game.
For players aged 3-99

Quick delivery

Check first, then order





My two kids absolutely love the card game. We invited our nephews to join in as well. They both can't get enough of it 😊
Read more
About this product
The cards are made to last and have rounded corners. We provide the best quality, so it will remain your favourite game for years to come. The boxes are 150mm long and 100mm wide. The cards have the following measurements: 58mm by 83mm
Our products are produced and printed in the United Kingdom. This way, we can guarantee great quality and can deliver to you quickly.
The game is produced and shipped in the UK and will be at your doorstep within 7 working days.
The cards feature Peppa Pig and her friends, as well as your family or friends! A familiar game with a new, personal look.
Ask your fellow players for cards to complete your quartet. Collect as many quartets as possible to win this game.
Your family and Peppa Pig in one game
In this card game, you and your family members play the lead role. The box and the cards are completely unique. Compose your family members, add your surname, a photo, and much more. The whole family, in the world of Peppa Pig!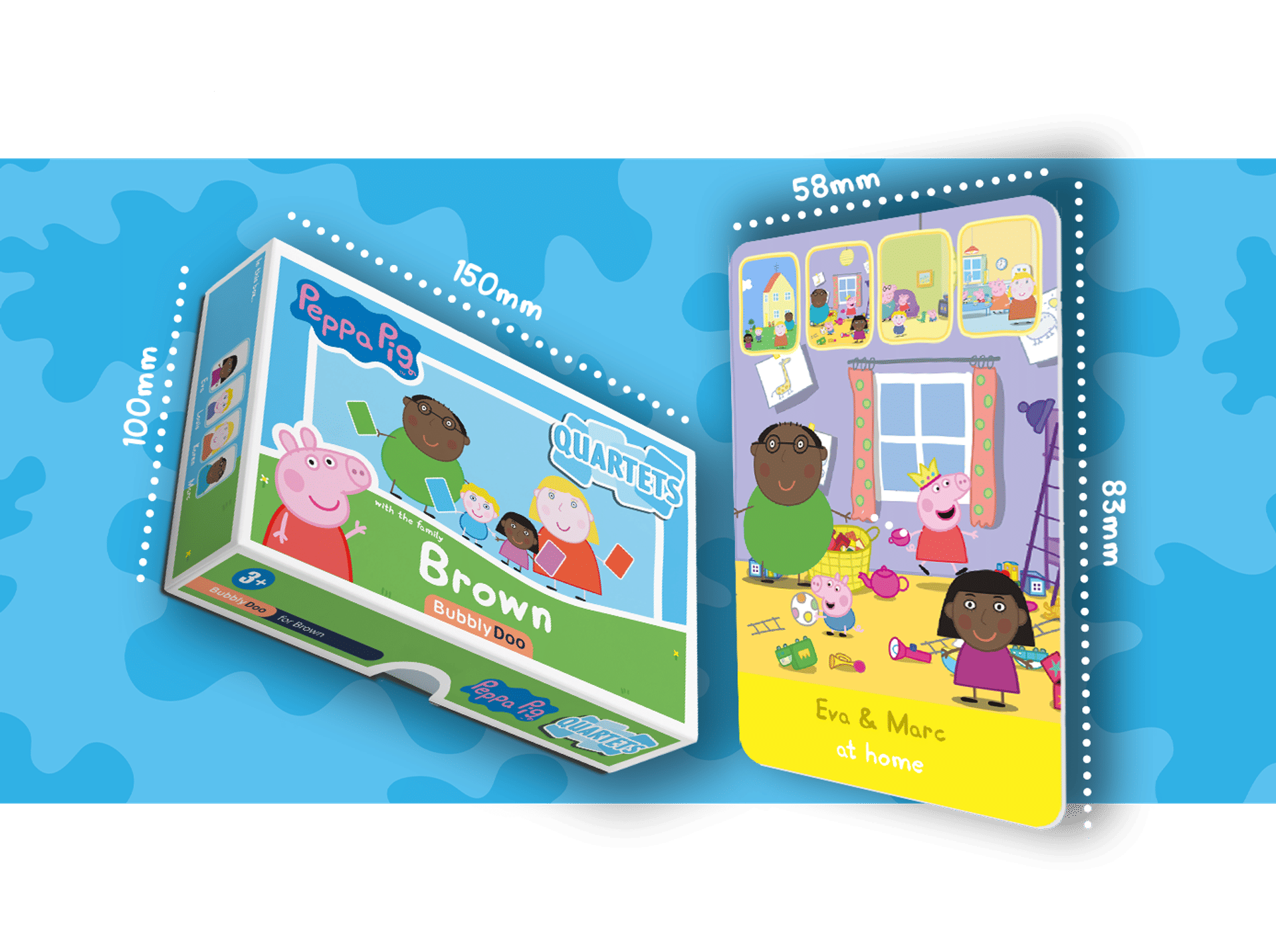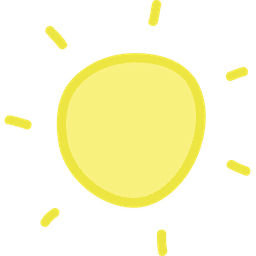 A perfect size for any occasion
The cards are 58mm long and 83mm wide. They fit in a unique box of 150mm by 100mm. This beautiful card game is perfect to play anywhere.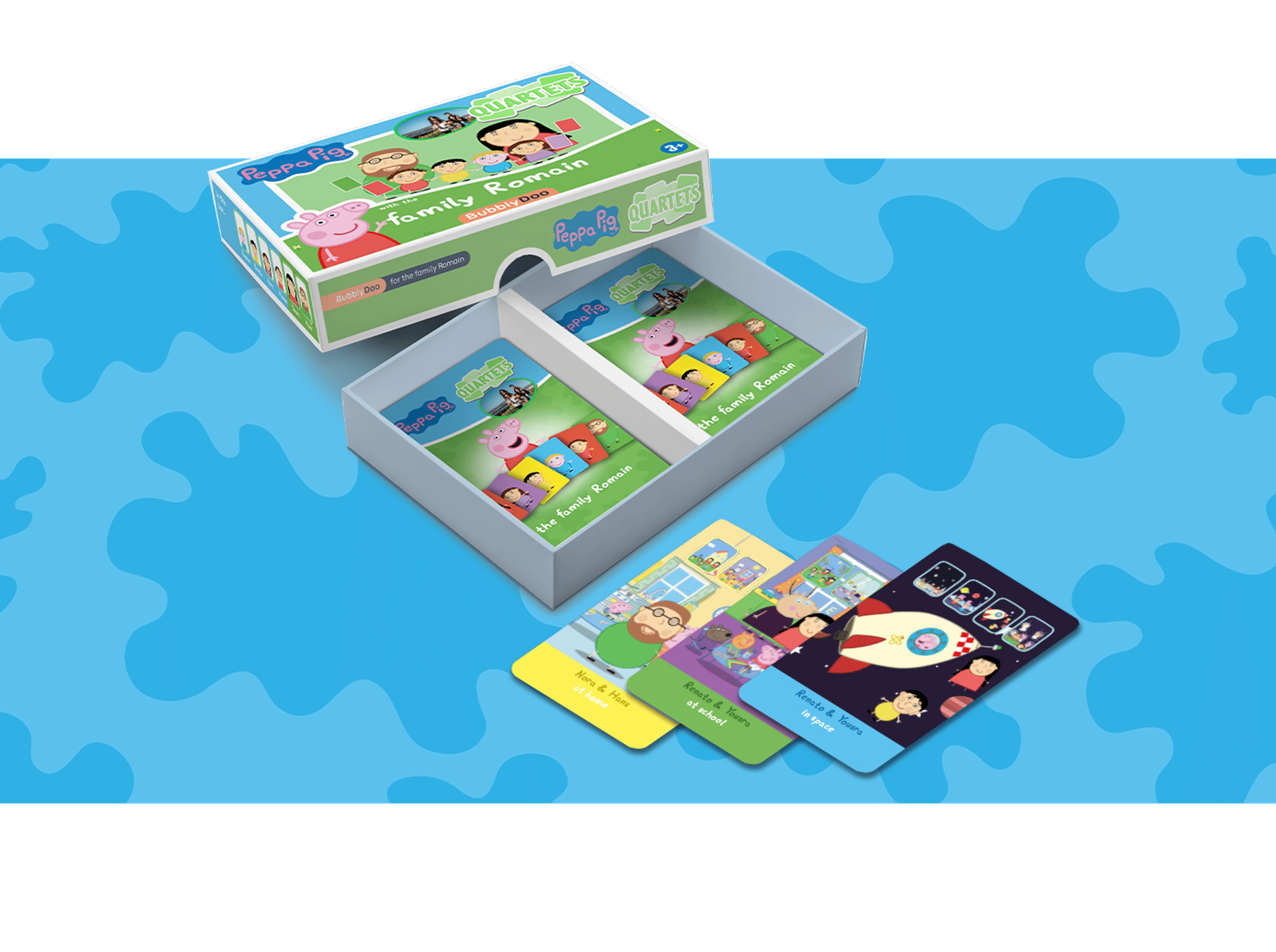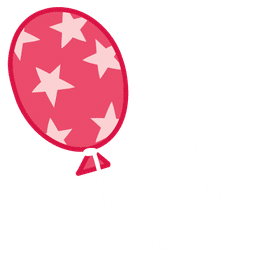 Game rules
Quartet is not a complicated, but a very enjoyable game! You all start with a number of cards and have to find as many sets of the same cards as possible. You can ask your fellow players for these during your turn. Do you have the most quartets? Then you win!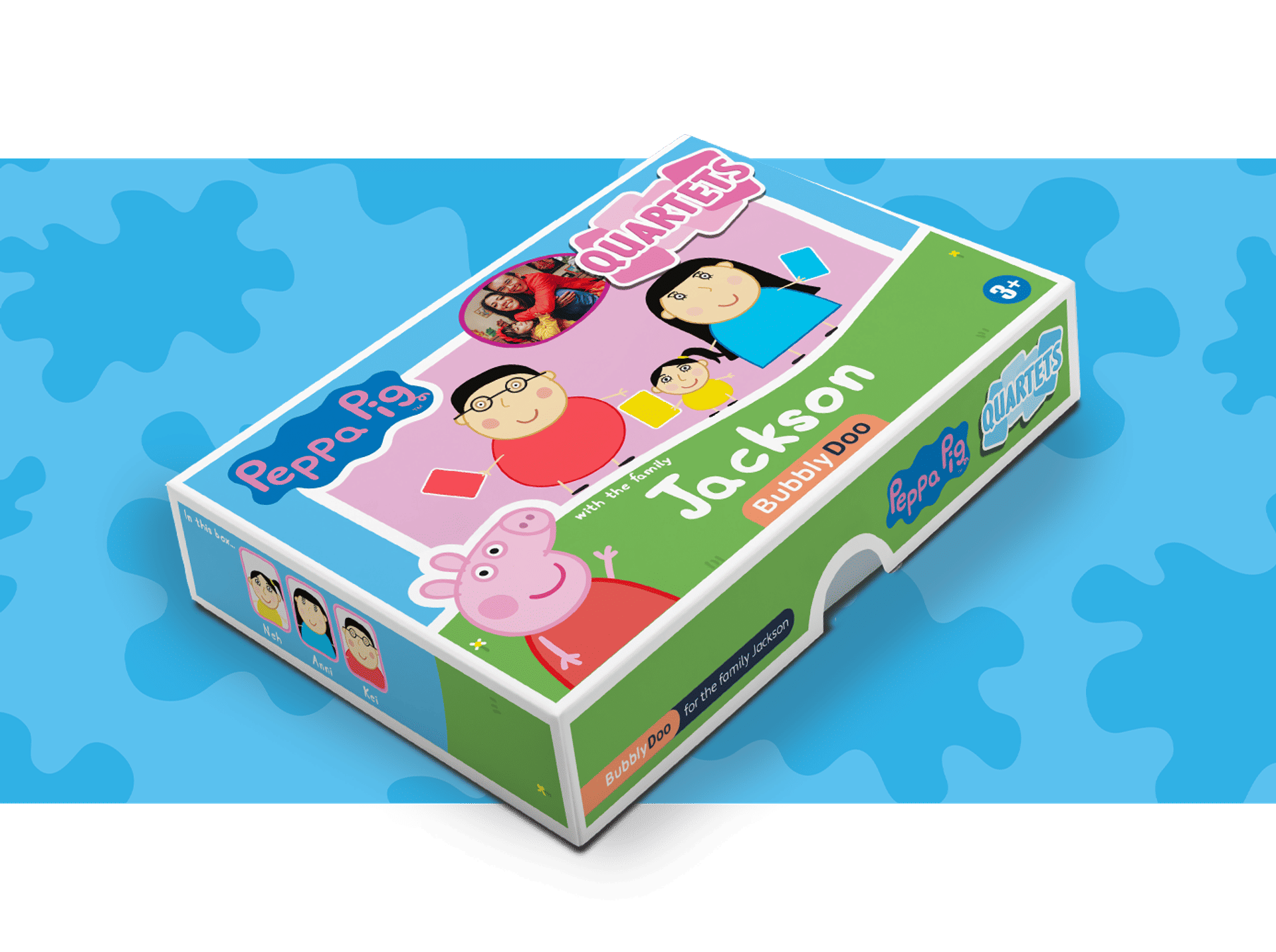 Built to last
Our games are durable and robust. Whether you play with children or adults, our games will last for years!