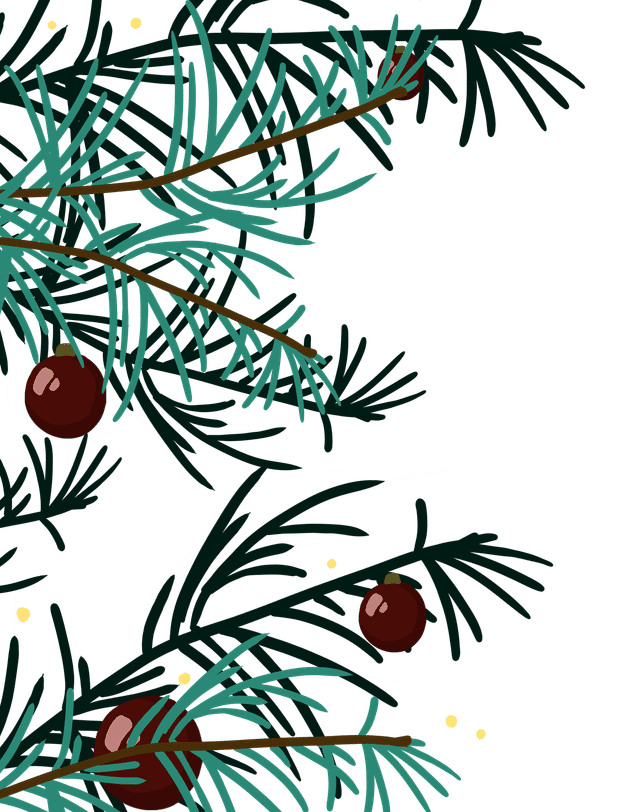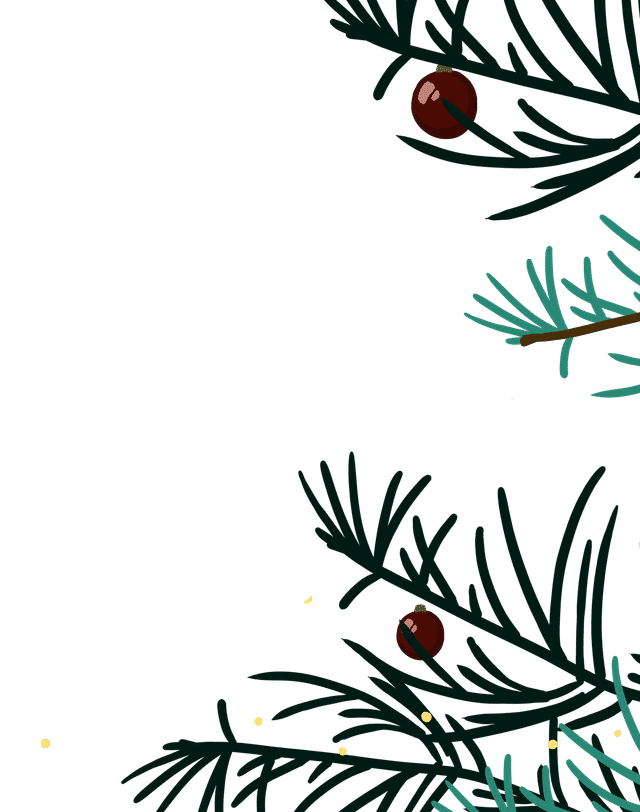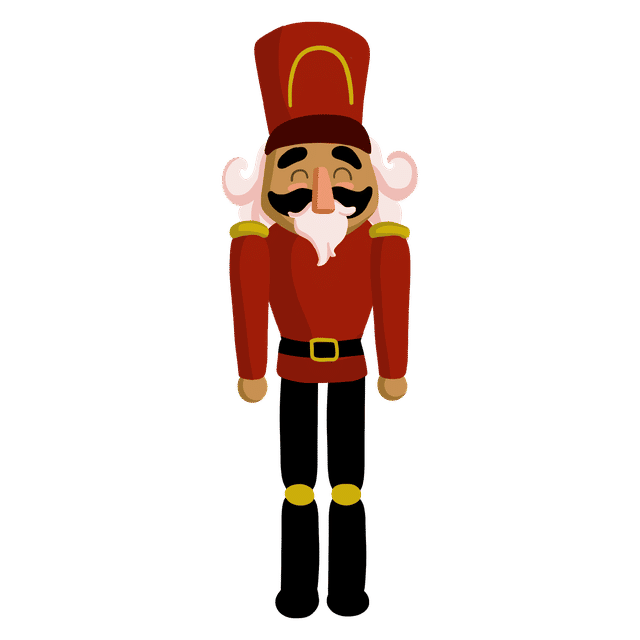 Ordered before 12-13? On time for Christmas!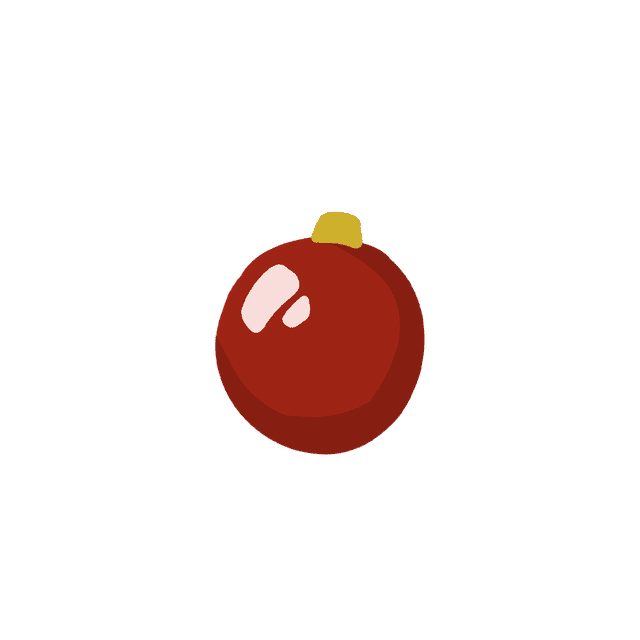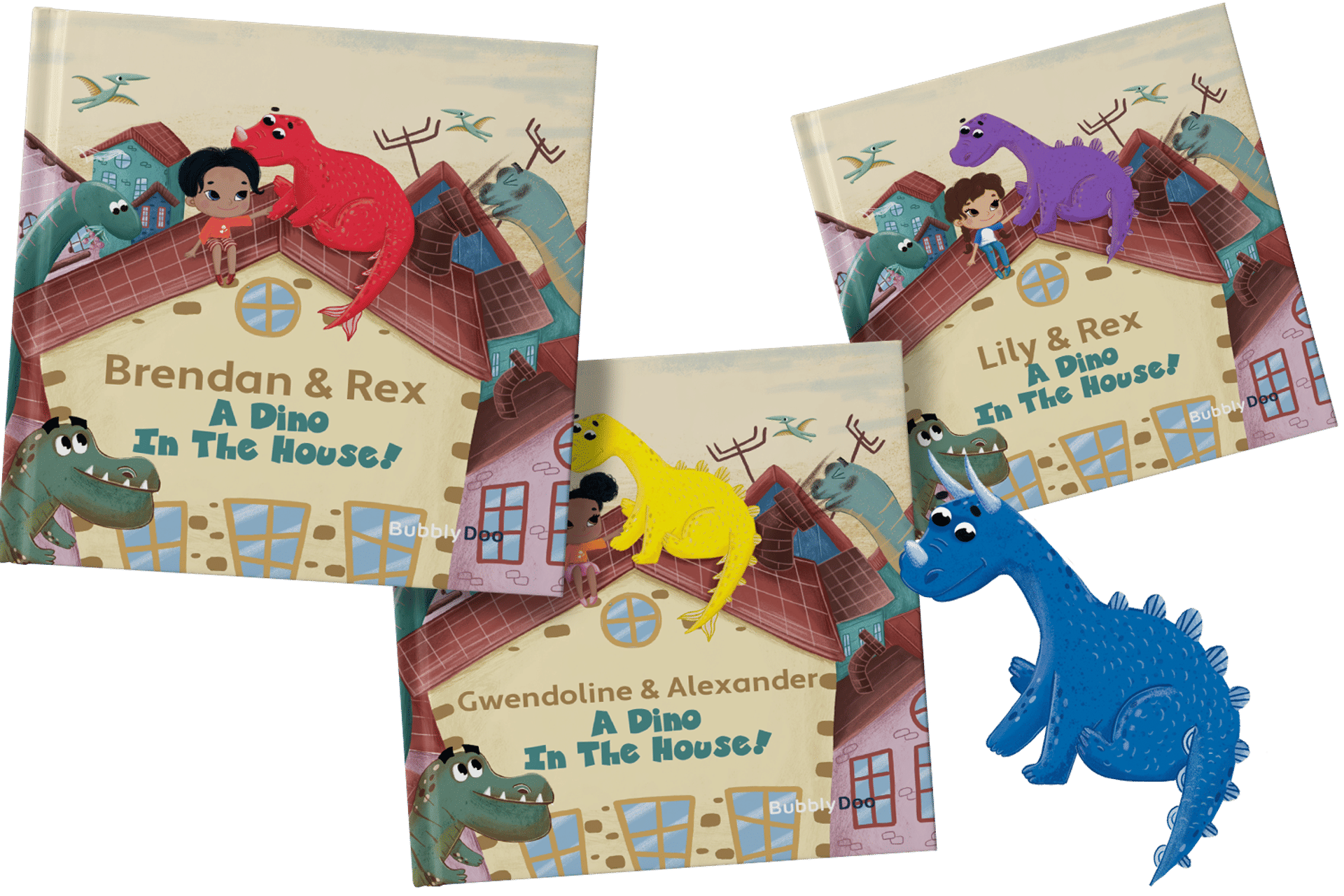 $29.95
Get
20% off
on your second product now!
In this delightful adventure, our young hero sets off on a journey with their very own dinosaur friend.
For children aged 2–8

Quick delivery

Read first, order later

Ordered before 12-13? On time for Christmas!





My son is the biggest dinosaur enthusiast. Gifting him a book in which he goes on an adventure with his very own dino friend was a huge success. He wants to read the story each and every night. I couldn't be happier!
Read more
About this product
The books come in multiple finishes to choose from: a sturdy hardcover (21 cm x 21 cm) and a paperback cover (20cm x 20cm). They are sustainably printed and made to last.
Our products are produced and printed in the United Kingdom. This means we can ensure the highest quality and fast delivery, anywhere in the UK.
The book is produced and posted in the UK and will arrive at your door within 5 working days.
Just as the young reader is about to fall asleep, they see a shooting star! They close their eyes and wish that dinosaurs were real. When they open their eyes, they find themselves face-to-face with a real dino! Together, they go out to explore the city in search of more dinosaurs.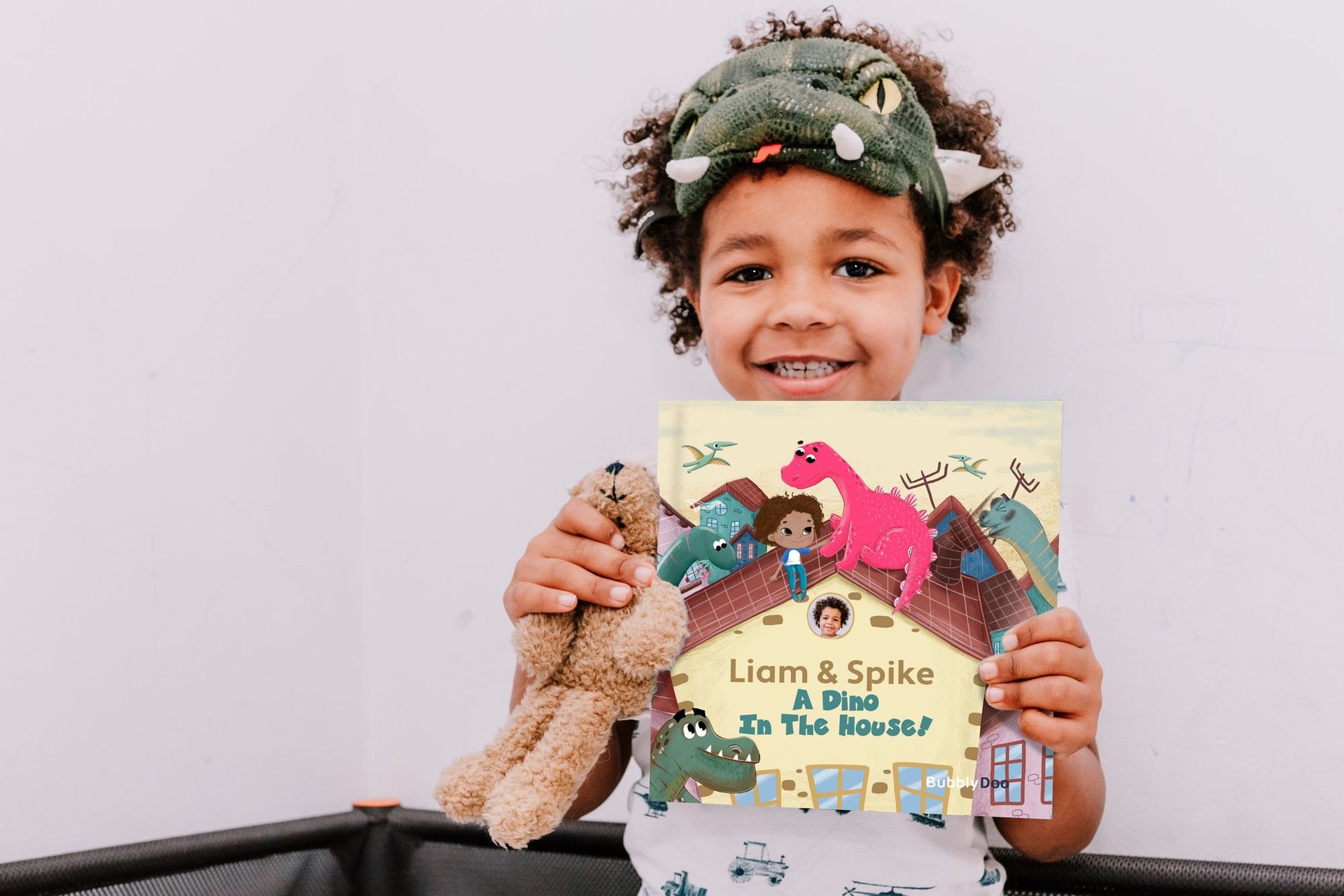 Your child and their own dino friend in one book!
With our personalised books, your child stars in the story alongside a completely customised dinosaur!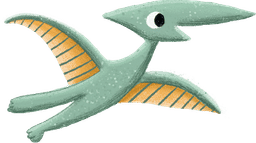 On each page, your child will discover personalised details.
Whether it's the colour and shape of their very own dino or the name of the area where all the dinosaurs live, this book is full of unique details that make each page an adventure.
Fun for now and years to come!
Our books are durable and sturdy, so they can provide reading fun for many years to come. From read-aloud bedtime stories to learning to read alone, our sturdy pages will last for years.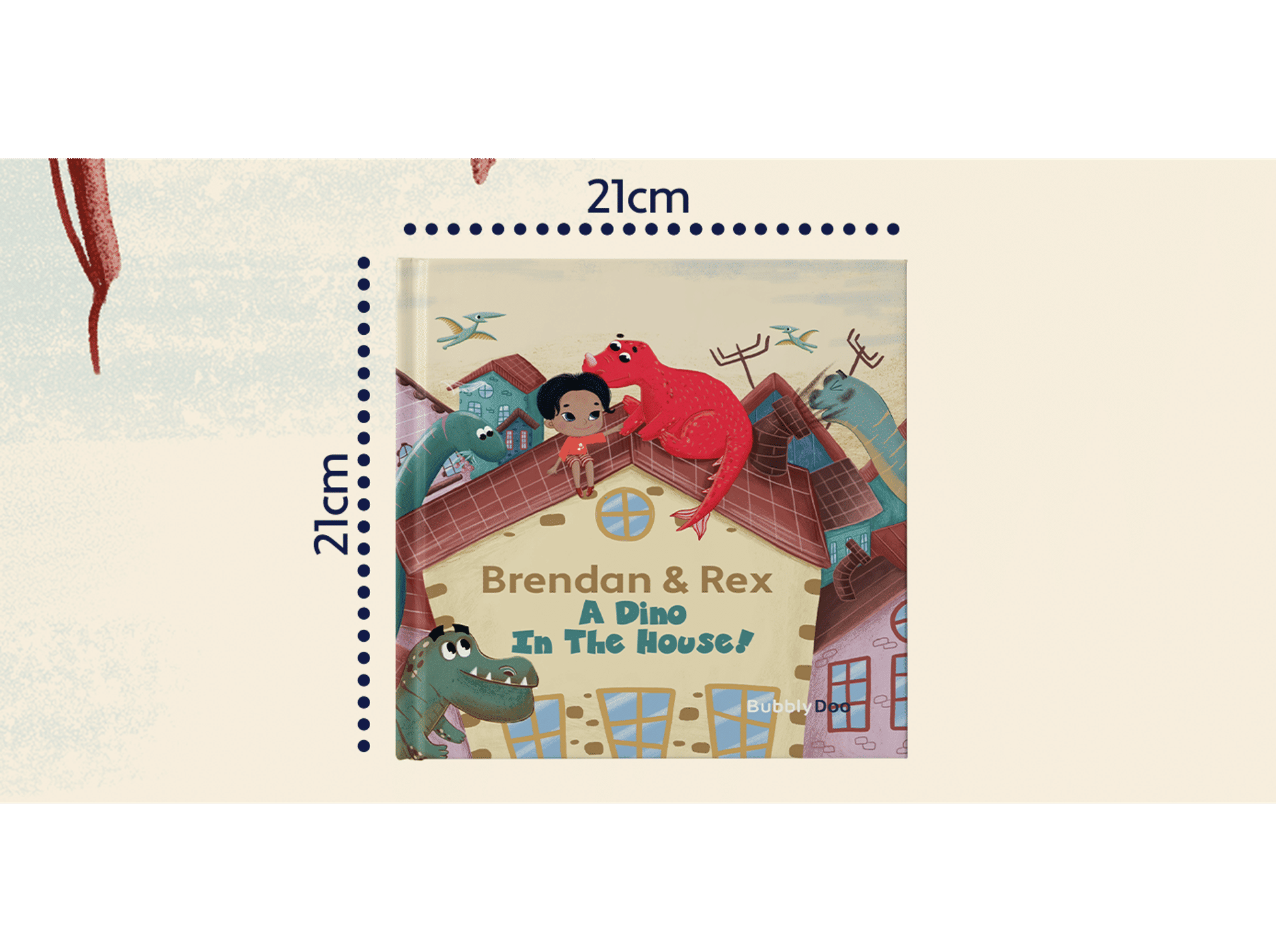 For little hands and big hands!
Reading together is even easier if the book is big and sturdy. That's why our hardcovers measure 21 by 21 cm. A perfect size for children's and grown-ups' hands alike!