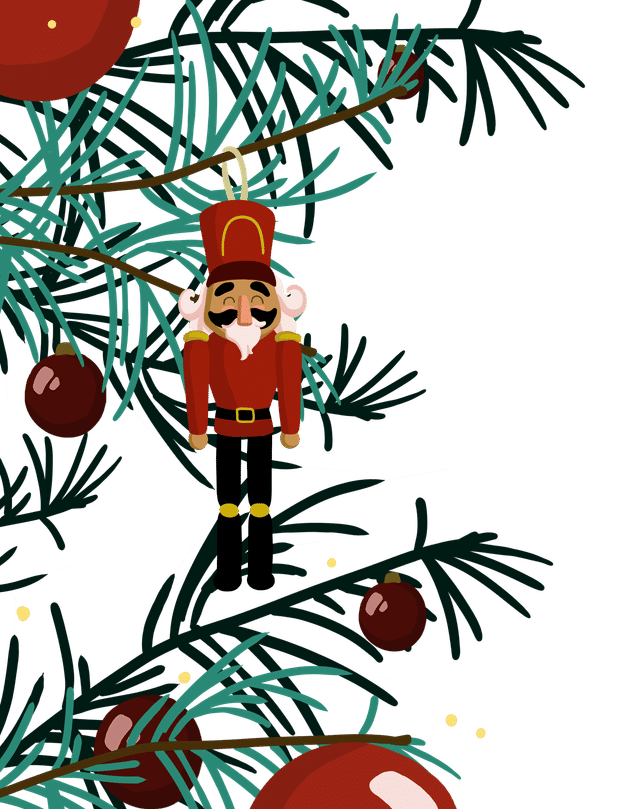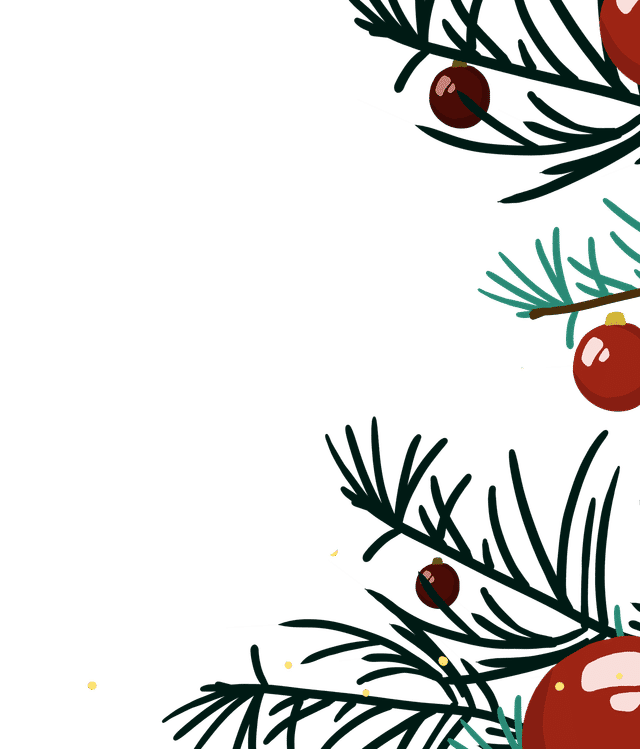 Christmas delivery!
Ordered before 12-13? Under the tree in time for Christmas!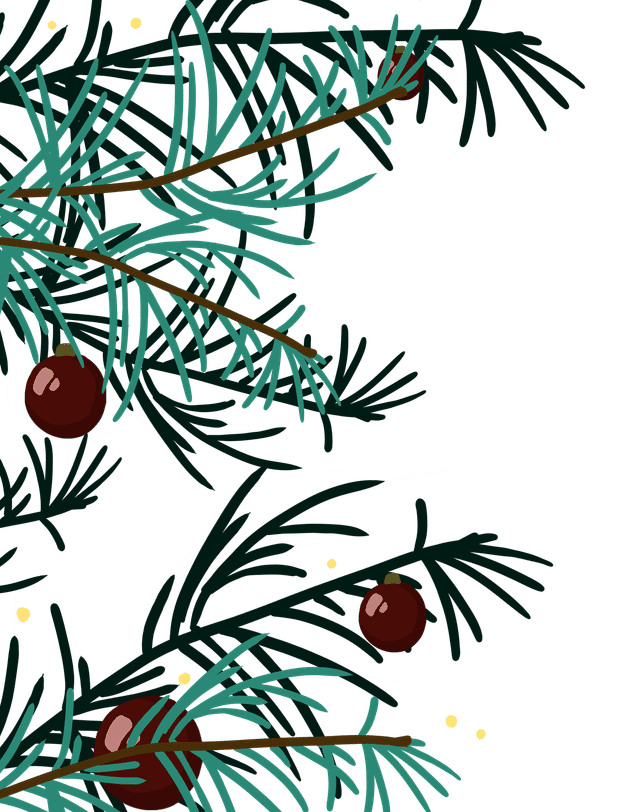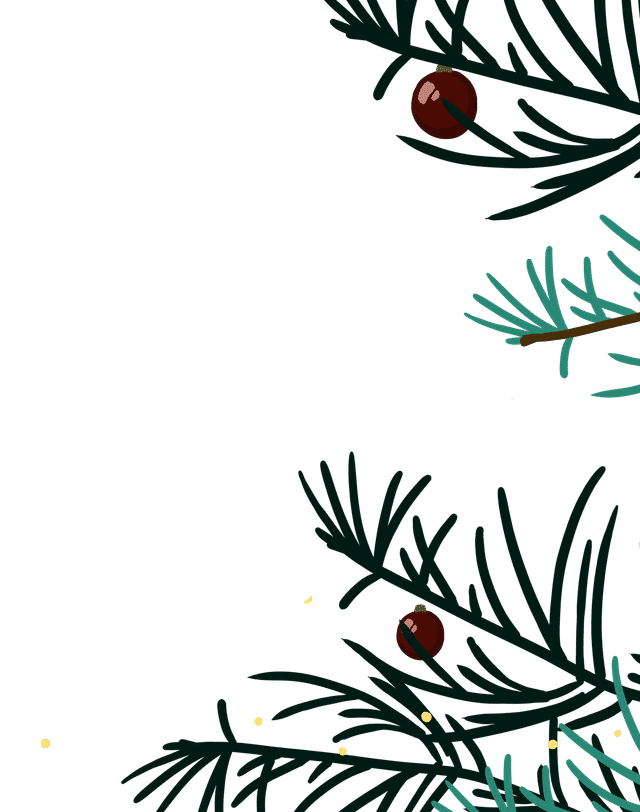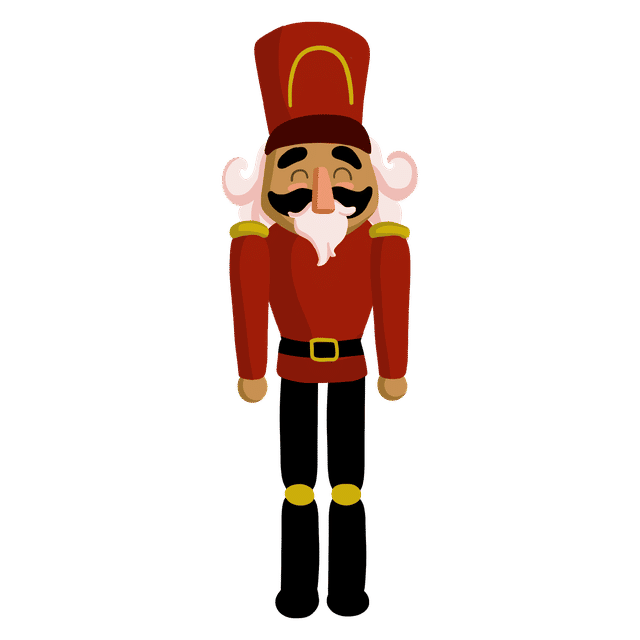 Ordered before 12-13? On time for Christmas!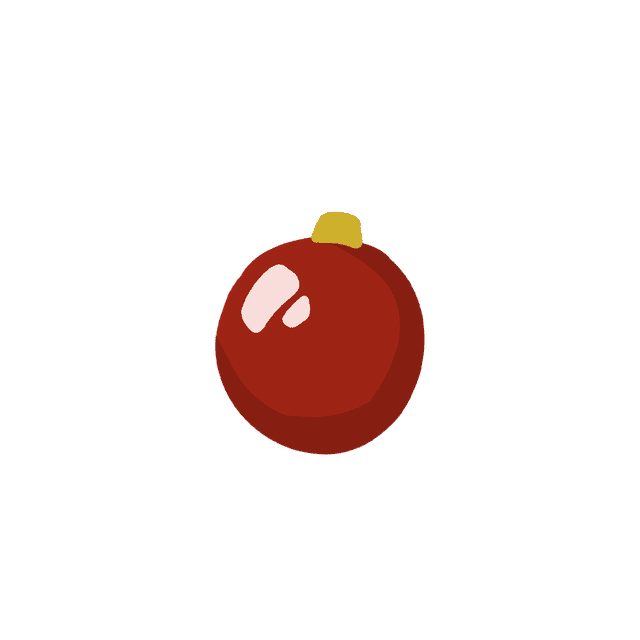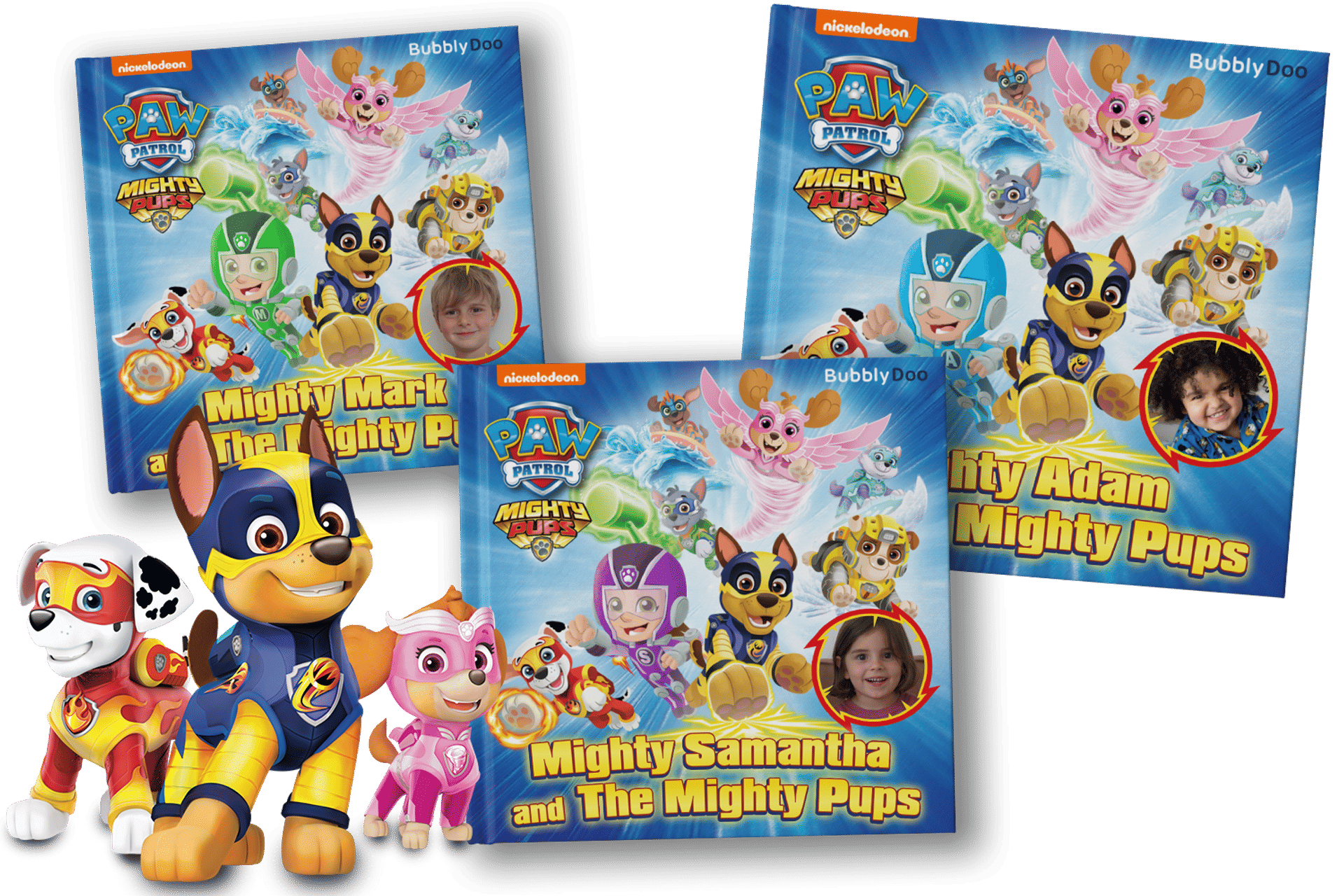 PAW Patrol: the Mighty Pups!
$34.95
Get
20% off
on your second product now!
An adventurous story about teamwork and courage, with your young hero and the Mighty Pups from PAW Patrol

For children aged 2-8

Quick delivery

Read first, then order

Ordered before 12-13? On time for Christmas!





My nephew loves his PAW Patrol book with the Mighty Pups origin story, just like in the film. But here, he stars in it as a superhero. It really inspires him to be a team player and show courage and determination.
Read more
About this product
The books come in multiple finishes to choose from: a sturdy hardback (21cm x 21cm) and a paperback cover (20cm x 20cm). They are sustainably printed and made to last.
After a mysterious meteorite crashes near Adventure Bay, PAW Patrol become super pups and your child gets a super-powered flying suit. But when Mayor Humdinger and Harold make plans to steal the meteor, disaster strikes in Adventure Bay! Can your child, Chase, Marshall, Skye and the rest of the team save the day?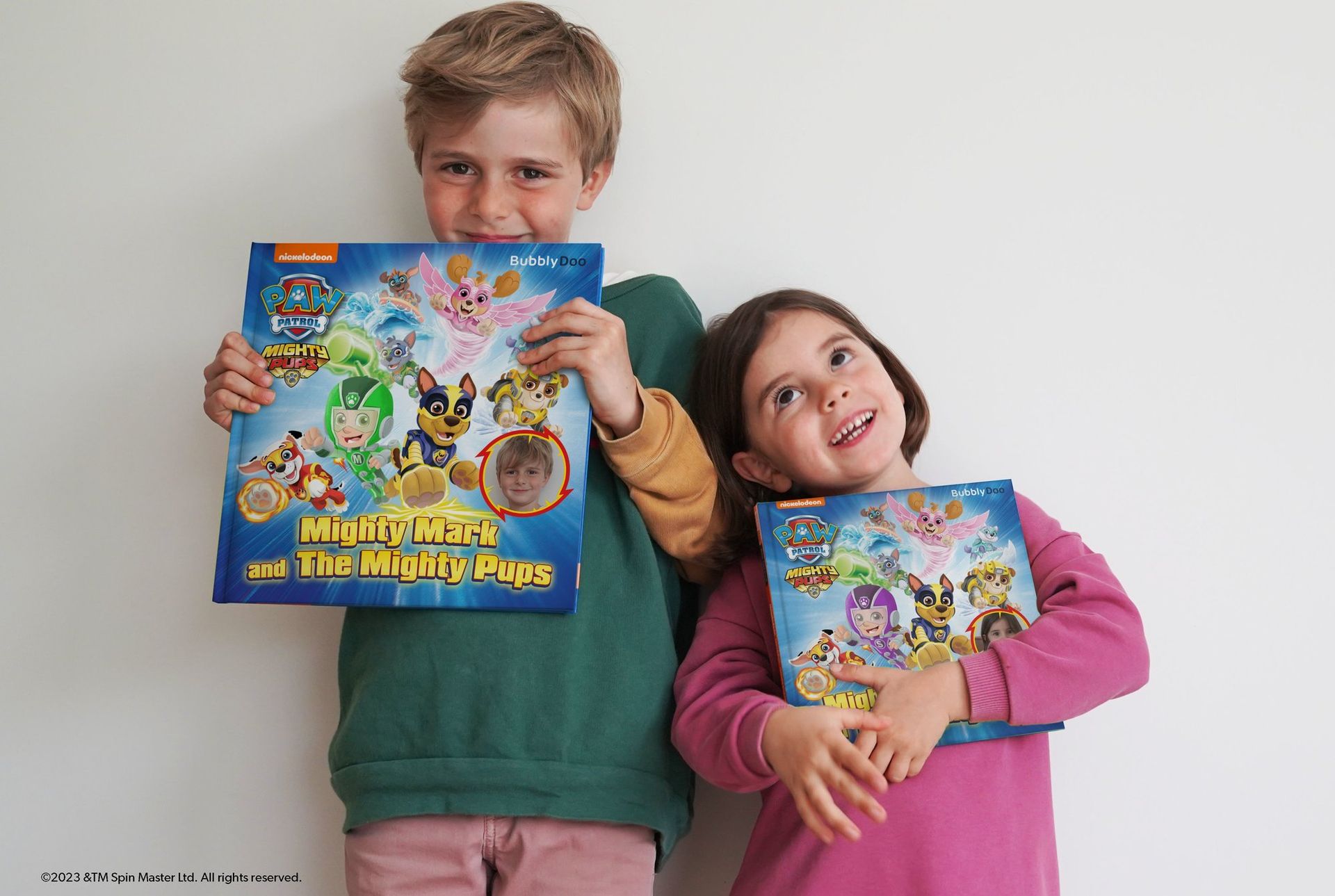 Your child and the PAW Patrol together in one book!
Thanks to our personalised books, your child plays a role in the story alongside their favourite heroes!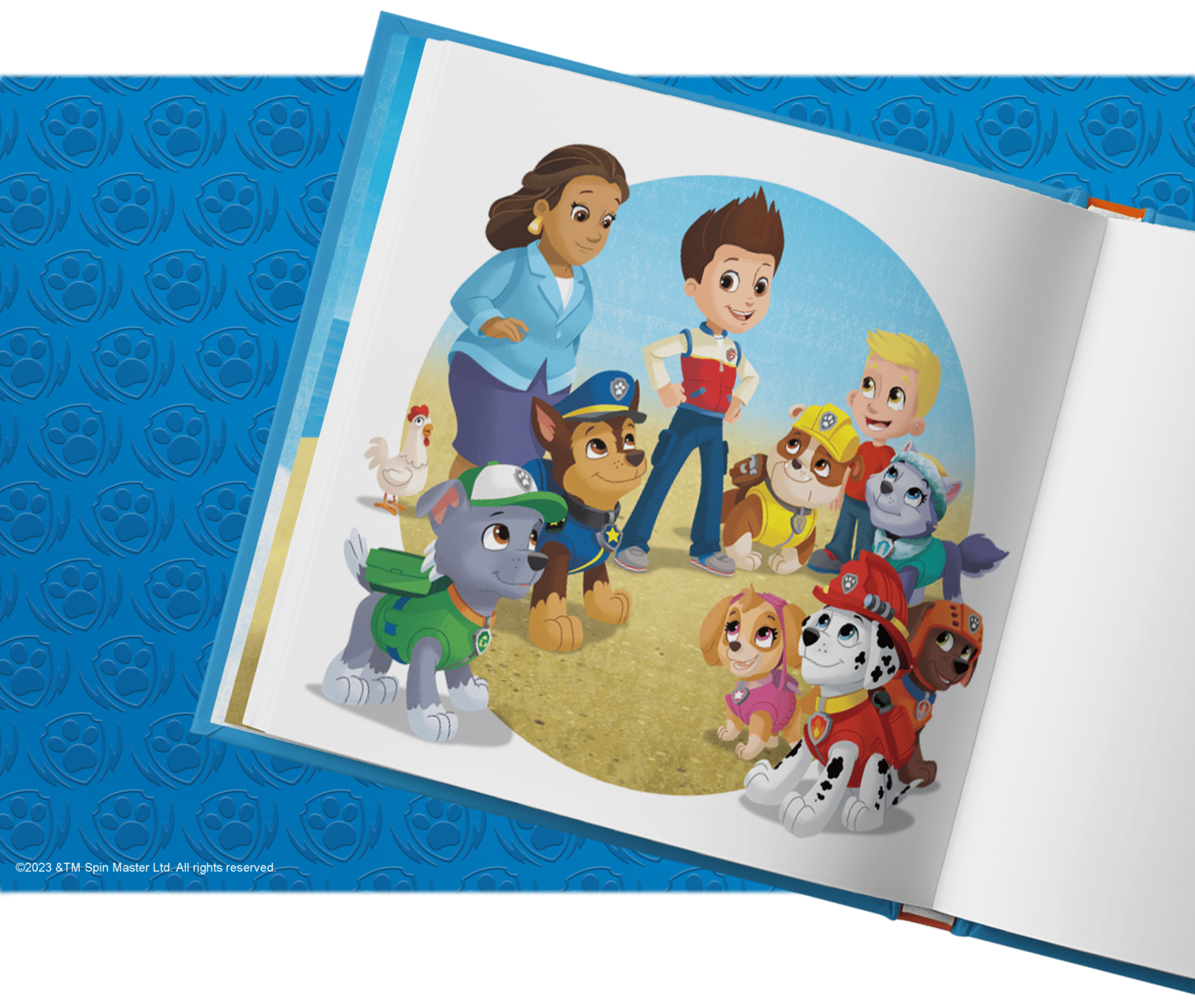 Your child discovers personalized details everywhere
Whether it's about the favourite PAW Patrol pup or a personalised slogan, this book is filled with unique details which you can discover on every page.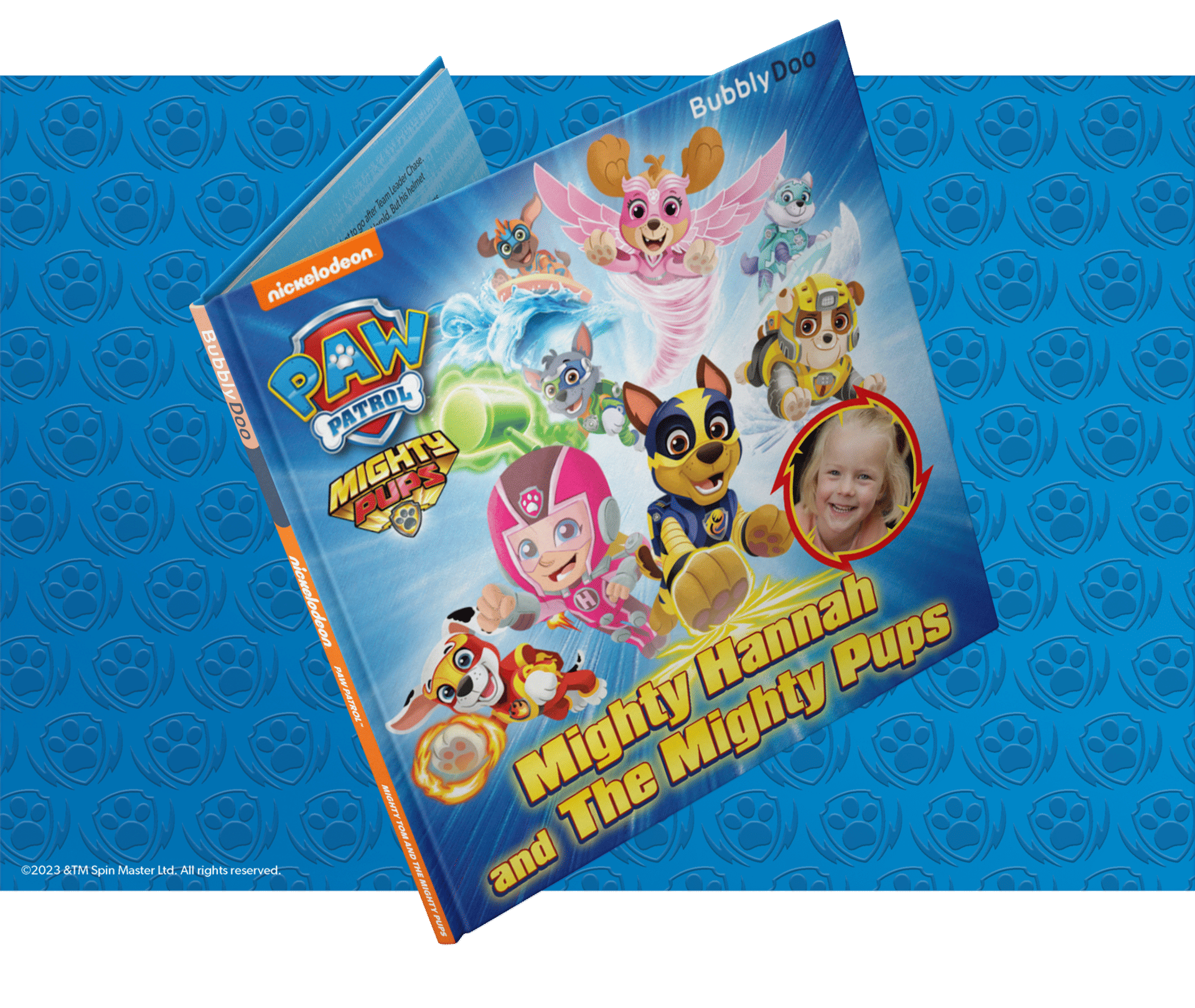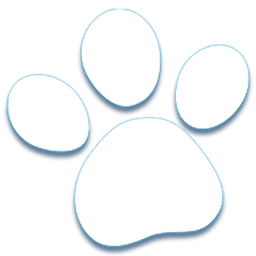 Made to last a lifetime
Our books are durable and sturdy so they can grow with the child. From reading aloud to learning to read on their own, our sturdy pages will last for years.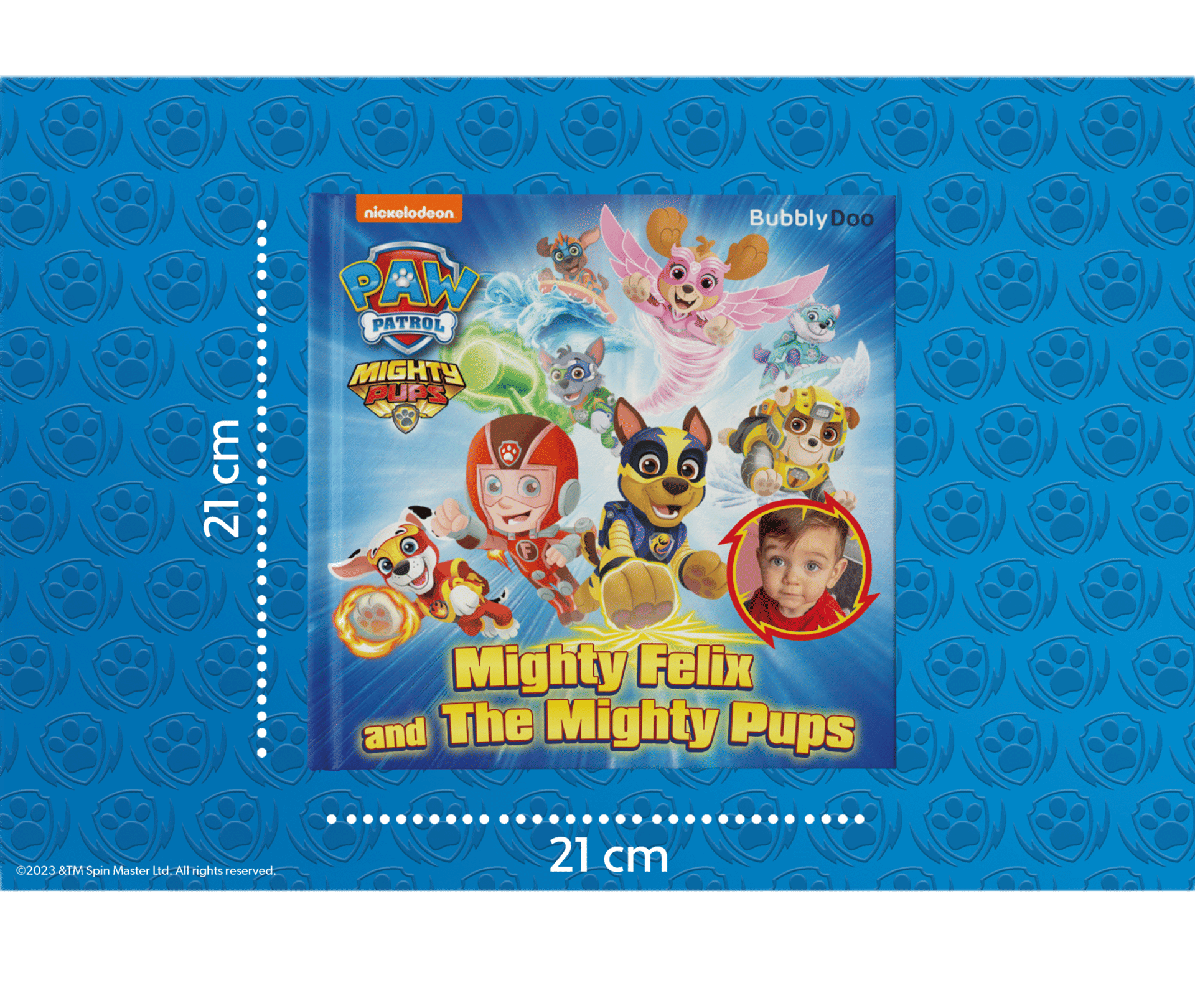 For parents and children's hands
Reading together is even easier when the book is large and sturdy. That's why our hardcovers are 21 by 21 centimeters. A nice size for both adults and children!