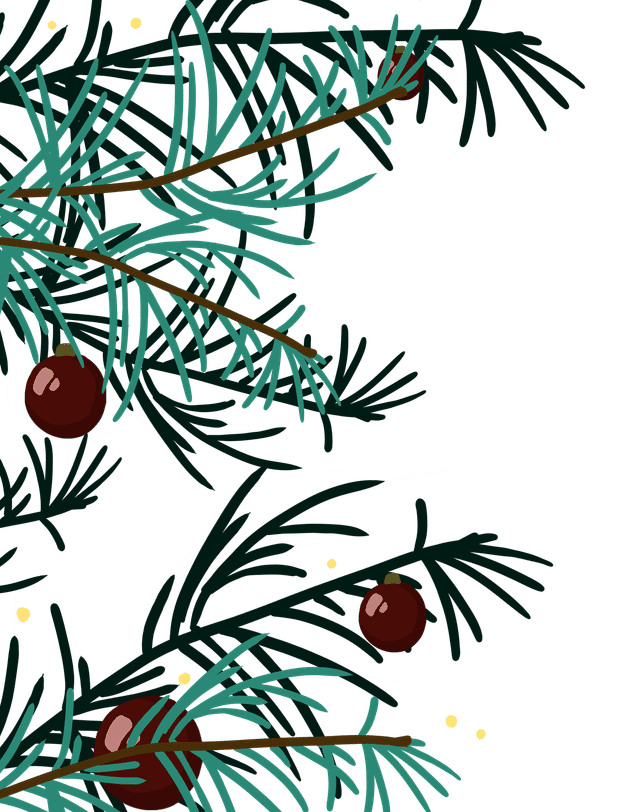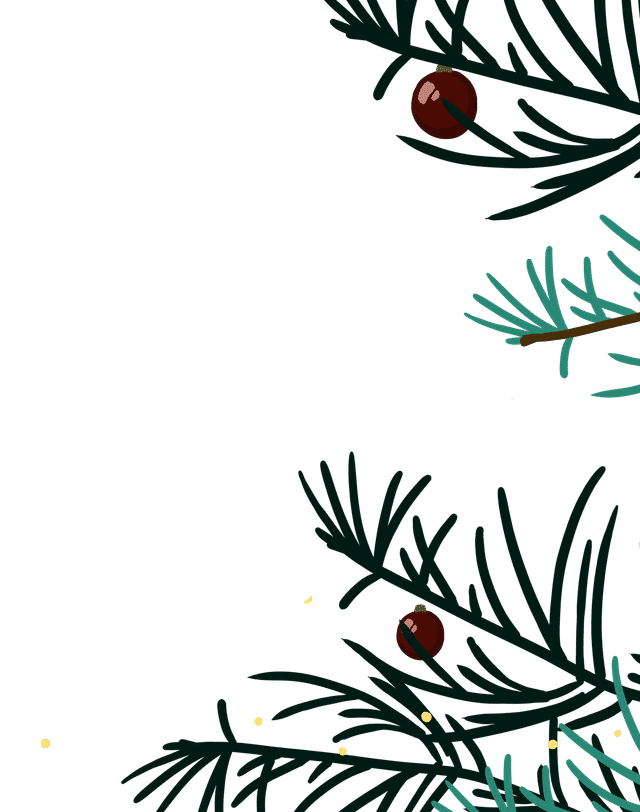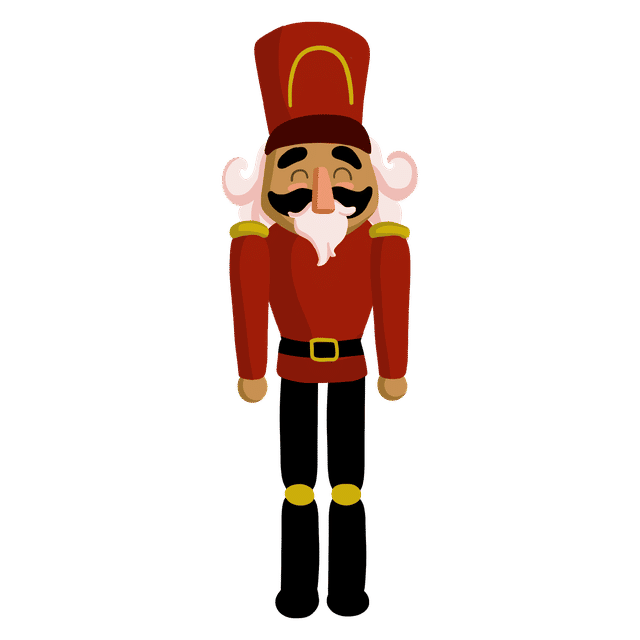 Ordered before 12-13? On time for Christmas!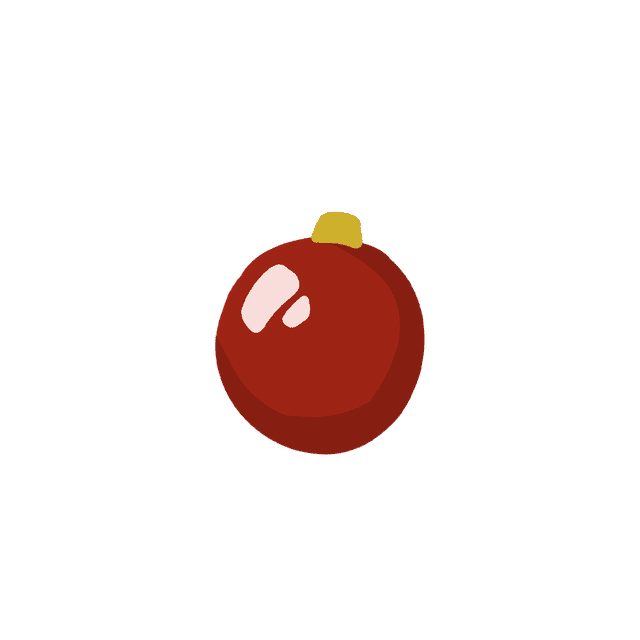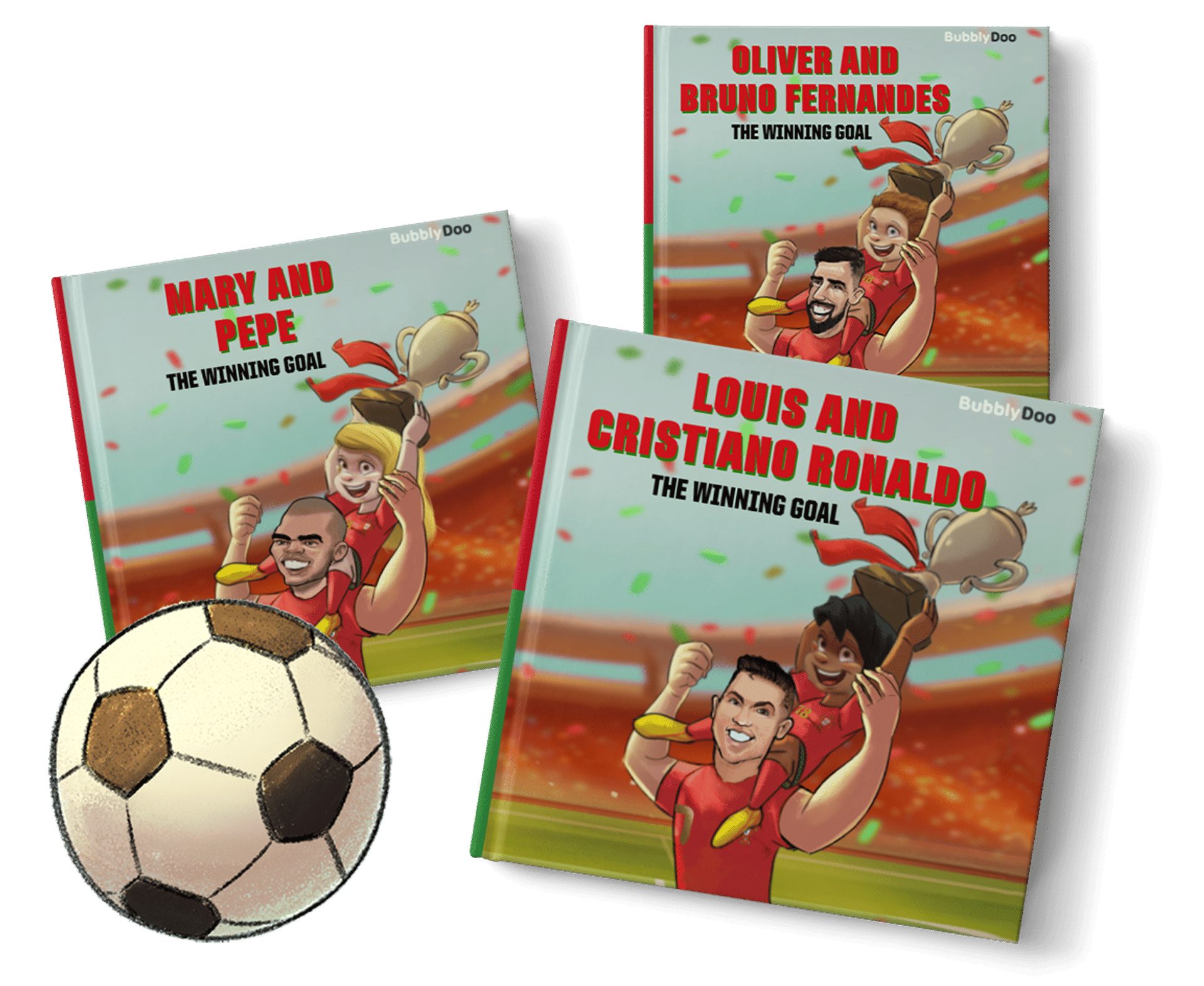 $29.95
Get
20% off
on your second product now!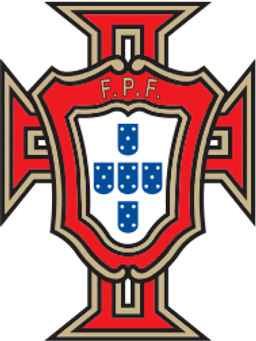 A wonderful story about teamwork together with the favourite player of our little top footballer.
For children aged 2-8

Quick delivery
Read first, order later

Ordered before 12-13? On time for Christmas!





Our son is super happy with and proud of his book! He feels like he is a real hero and he got very excited when he found out that he features in the entire story along with his favourite footballer, Ronaldo.
Read more
About this product
The books have a sturdy hardcover (21 cm x 21 cm). They are sustainably printed and made to last.
Our products are produced and printed in the United Kingdom. This means we can ensure the highest quality and fast delivery, anywhere in the UK.
The book is produced and shipped in the UK and will arrive at your door within 5 working days.
In this book, our little footballer is noticed by his favourite player while training. They train together with the team and play an important match. Our little footballer and the heroes of the National Team must work together to secure victory.
Your kid and his or her favourite player together in one book!
With our personalised books, your child stars in the story alongside his or her favourite heroes!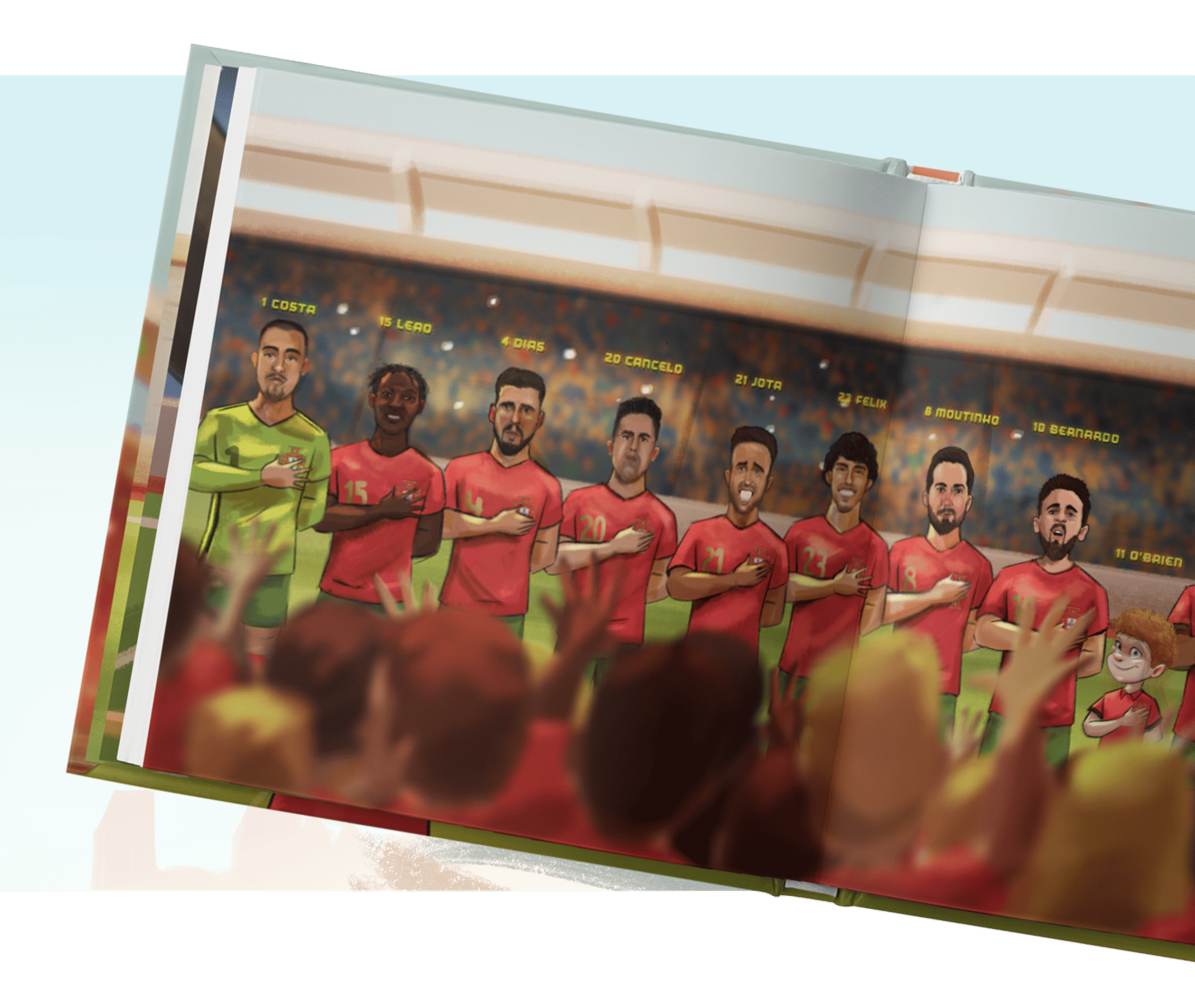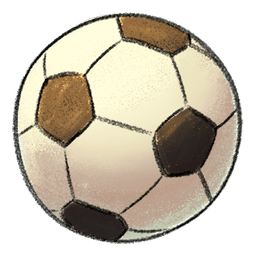 On each page, your child will discover personalised details
Whether it's a shirt number, a hidden surname in the dressing room with Ronaldo, or the surname on the football shirt, this book is full of unique details that make each page an adventure.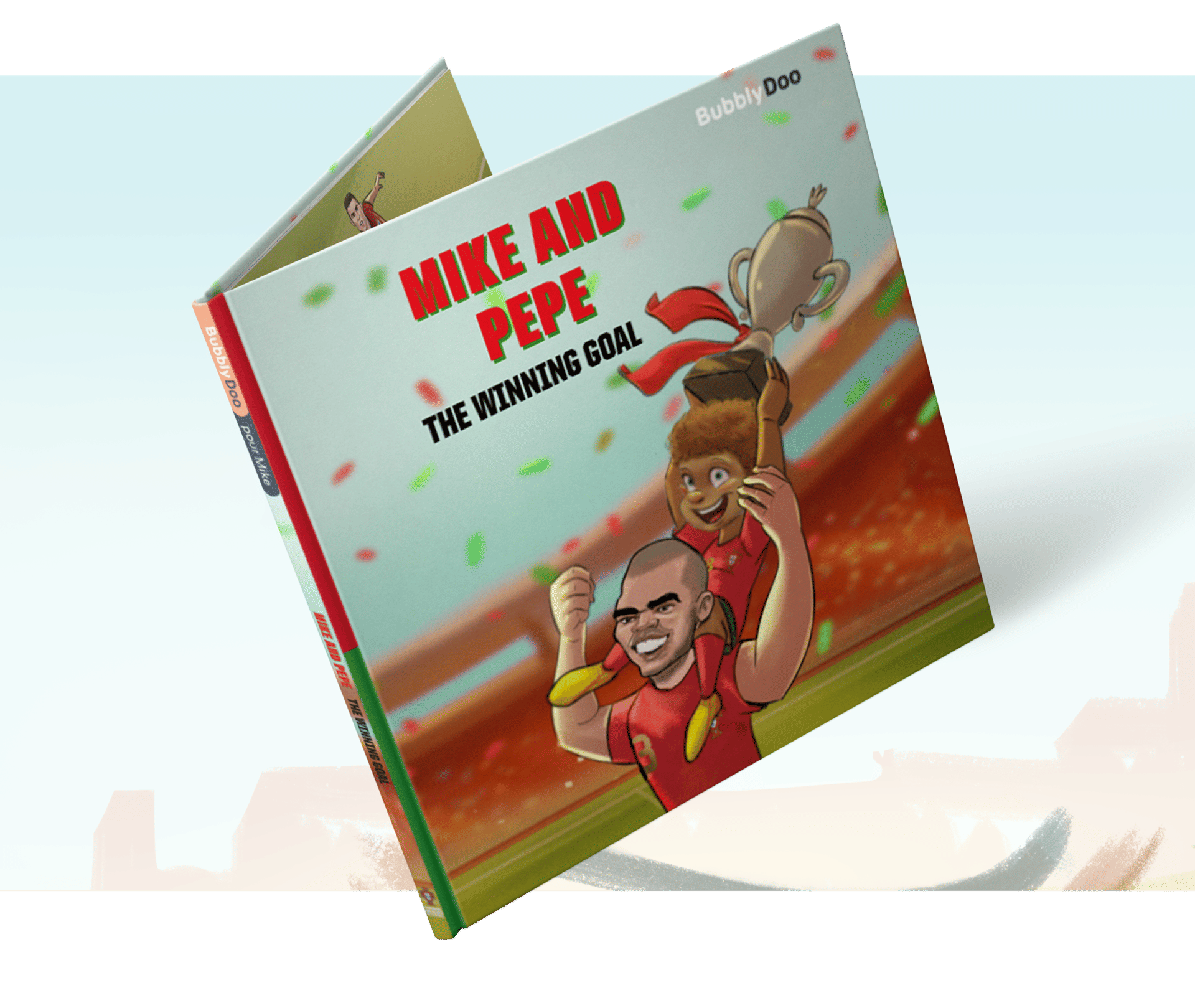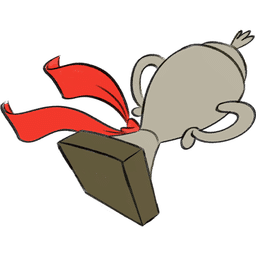 Fun for now and years to come!
Our books are durable and sturdy, so that they can provide reading fun for many years to come. From reading aloud to your kid, to him or her learning to read on their own - our sturdy pages will last for years.
For little hands and big hands
Reading (aloud) together is even easier if the book is big and sturdy. That is why our hardcovers measure 21 by 21 cm. A perfect size for parents' and children's hands!